Why Iron Mountain Data Center?
Choosing the right data center can have a big impact on your business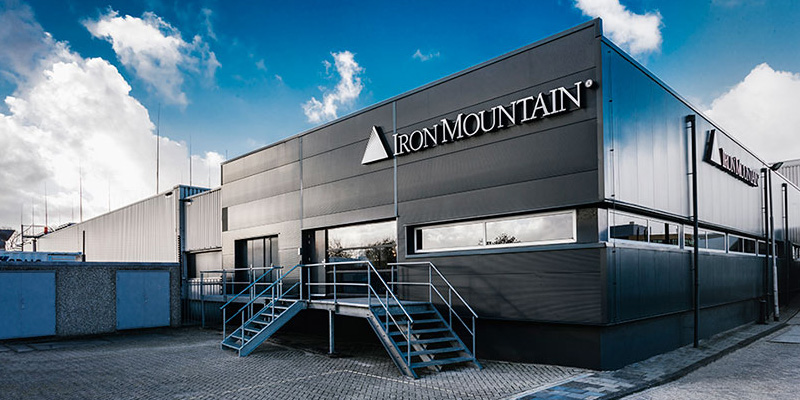 Proven Track Record Since 1951
Since 1951, Iron Mountain has been the trusted guardian for more than 225,000 customers, including 95% of the Fortune 1000.
Industry-Leading Risk Mitigation
Reduce data center risk thanks to comprehensive compliance support, federal-grade security, and the stability of an S&P 500 REIT.
Around The Clock Remote Hands
A reliable data center requires 24x7x365 staffing to ensure that a qualified and experienced technician is available at all times.
Advanced Security Measures
With 3-factor access controls, 24x7x365 on-site security officers and CCTV monitoring, Mantraps, tailgating prevention, and Thorough background checks on all employees.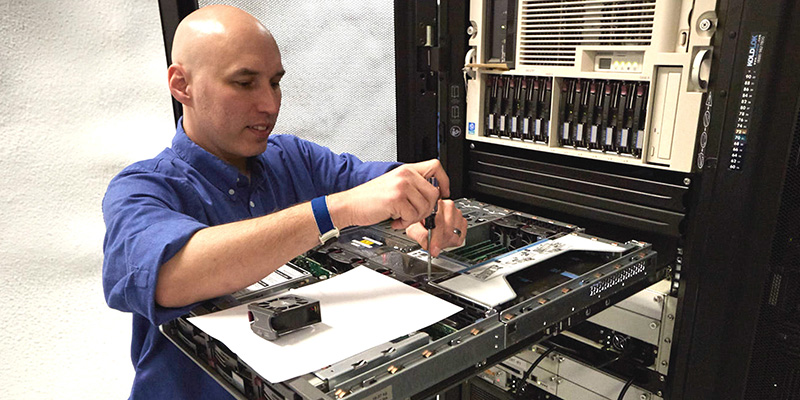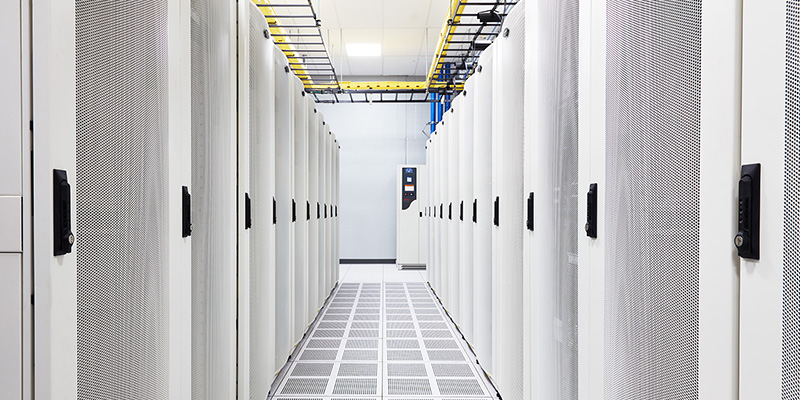 100% Renewable Energy
Data centers are a significant source of Greenhouse Gas. Iron Mountain data centers have been powered by 100% renewable electricity since 2017. Plus, Iron Mountain offers its clients Green Power Passes, an exciting breakthrough for the data center industry.
Sized To Support Your Growth
Scalable up to 60 megawatts and 430,556 SF (40,000 SM), this data center can support your growth and expansion for years to come.
Want To Learn More About Our
Amsterdam Data Center

?

More information is available on Iron Mountain's official Data Center Website

Learn More
Data Center Top Features
Your exceptional hosting experience starts at an exceptional data center
Netherlands Tier III Data Center
Our state-of-the-art data center is a Tier 3 data center located in Rotterdam, The Netherlands. It can remain active through a power outage of up to 72 Hours.
ISO 27001:2005 Certified
ISO 27001 assures customers that potential risks to their data are evaluated on a regular basis with an emphasis on data integrity, confidentiality, and availability.
High-Performance Network
Featuring Exclusively Premium Bandwidth using Top-Tier Transit Providers, Direct Peers, and Noction Intelligent Routing with continuous monitoring.
VESDA Fire Safety Systems
Very Early Smoke Detection Alarm systems are installed in our data center. In the unlikely event of a fire, a special gas is rapidly released, which quickly lowers the concentration of oxygen and smothers the fire without damaging the servers.
Highly Secured & Monitored
Our data center is highly-secured and conforms to the highest security certification requirements. Only authorized personnel are allowed to enter the data floors. The data center is watched by closed-circuit cameras and is monitored 24x7.
Redundant Cooling Systems
Our data center's cooling components are fully redundant, meaning that if a cooling component fails, the indoor temperature is not compromised. The data floor is filled with sealed cold-air passageways, which ensure that the cold air is used efficiently.
Redundant Power Supply
Our data center provides two (2) separate power supply lines. In case of a power failure, the system automatically switches to redundant UPS batteries while the generator system starts. The 13,000 liters diesel generator can then run for 48+ hours.
Data Center Certifications